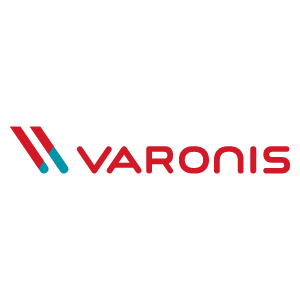 Varonis Systems (Deutschland) GmbH
Kronstadter Str. 4
81677 München
Deutschland
Firmenprofil: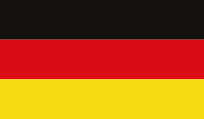 Varonis ist ein Pionier in Sachen Datensicherheit und Analytik und tritt in einem anderen Kampf als herkömmliche Cybersicherheitsunternehmen an. Varonis konzentriert sich auf den Schutz von Unternehmensdaten: vertrauliche Dateien und E-Mails; vertrauliche Kunden-, Patienten- und Mitarbeiterdaten; Finanzunterlagen; strategische und Produktpläne; und anderes geistiges Eigentum.
Die Varonis Data Security Platform erkennt Insider-Bedrohungen und Cyberangriffe, indem sie Daten, Kontoaktivitäten und Benutzerverhalten analysiert. Verhindert und begrenzt Katastrophen, indem sensible und veraltete Daten gesperrt werden. und sorgt durch Automatisierung effizient für einen sicheren Zustand. Mit Schwerpunkt auf Datensicherheit bedient Varonis eine Vielzahl von Anwendungsfällen, einschließlich Governance, Compliance, Klassifizierung und Bedrohungsanalyse.
Varonis hat weltweit rund 6.900 Kunden, darunter führende Unternehmen aus den Bereichen Finanzdienstleistungen, öffentliche Verwaltung, Gesundheitswesen, Industrie, Versicherungen, Energie und Versorgung, Verbraucher und Einzelhandel, Medien und Unterhaltung, Technologie und Telekommunikation Bildungssektoren.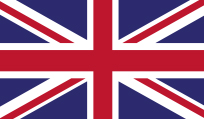 Varonis is a pioneer in data security and analytics, fighting a different battle than conventional cybersecurity companies. Varonis focuses on protecting enterprise data: sensitive files and emails; confidential customer, patient and employee data; financial records; strategic and product plans; and other intellectual property.
The Varonis Data Security Platform detects insider threats and cyberattacks by analyzing data, account activity and user behavior; prevents and limits disaster by locking down sensitive and stale data; and efficiently sustains a secure state with automation. With a focus on data security, Varonis serves a variety of use cases, including governance, compliance, classification and threat analytics.
Varonis started operations in 2005 and, as of September 30, 2019, had approximately 6,900 customers worldwide, spanning leading firms in the financial services, public, healthcare, industrial, insurance, energy and utilities, consumer and retail, media and entertainment, technology and education sectors.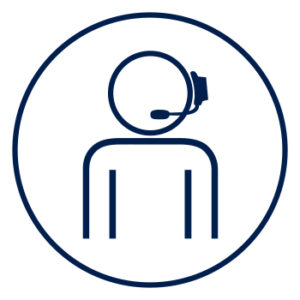 Name
Position
Datum/Uhrzeit
Vortragsthema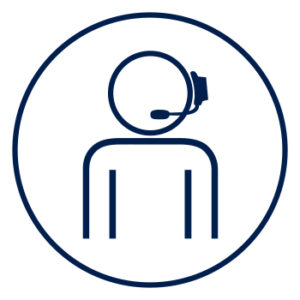 Name
Position
Datum/Uhrzeit
Vortragsthema