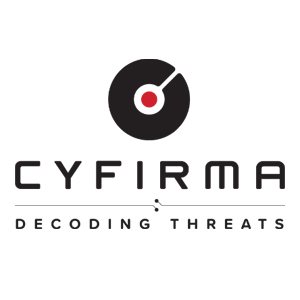 CYFIRMA
6 Raffles Quay #16-01
048580 Singapore
Singapore
Firmenprofil: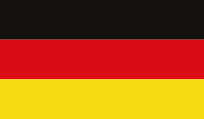 CYFIRMA ist ein in Singapur ansässiges Unternehmen für Bedrohungserkennung, das über die weltweit erste Plattform verfügt, die prädiktive Cyber-Intelligence liefern kann. Die cloudbasierte, KI-gestützte Cybersecurity-Plattform DeCYFIR versetzt Unternehmen in die Lage, Bedrohungen aus den Tiefen des Cyberspace zu entdecken und sie in nützliche Erkenntnisse zu entschlüsseln, indem sie die Sicht des Hackers zeigt. DeCYFIR filtert wichtige Bedrohungssignale aus all den verrauschten Daten des Deep-Web heraus. Dadurch können Unternehmen nicht nur Abwehrmaßnahmen gegen Cyberkriminelle ergreifen, sondern auch deren Motive erkennen – lange bevor es zum Angriff kommt.
DeCYFIR wurde entwickelt, um Organisationen zu verteidigen, indem es deren Angriffsflächen sichtbar macht, ihr digitales Risikoprofil erstellt und personalisierte Cyber-Intelligence verwendet, um bevorstehende Angriffe vorherzusagen. So können Unternehmen Cyberbedrohungen dekodieren und erhalten Frühwarnungen, bevor ein Cyberangriff sie trifft.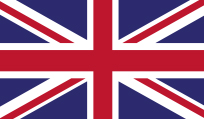 CYFIRMA is a Singapore-based threat intelligence company that has the world's first platform capable of delivering predictive cyber intelligence. The cloud-based, AI-powered DeCYFIR cybersecurity platform empowers organizations to discover threats from the depths of cyberspace and decode them into useful insights by showing the hacker's perspective. DeCYFIR filters out important threat signals from all the noisy data on the deep web. This enables companies not only to take defensive measures against cybercriminals, but also to identify their motives – long before the attack occurs.
DeCYFIR was designed to defend organizations by giving them visibility of their attack surfaces, building their digital risk profile, and using personalized cyber-intelligence to predict imminent attacks. This allows companies to decode cyber threats and receive early warnings before a cyber attack hits them.
Unser Solution Panel Speaker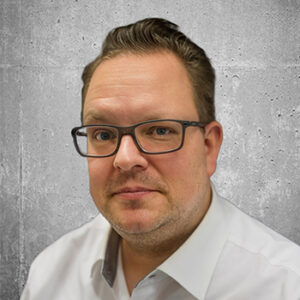 Dirk Wahlefeld

Head of Presales EMEA & US
08.06.2022 / 10:50 Uhr
Solution Panel Thema:
Schwachstellen erkennen, aber wie?
Unser CSF Solutions Forum Beitrag
Der Vorteil von Vorhersagen 
Die Erkennung eines Angriffs zum Zeitpunkt der Ausführung kann zu spät sein, um entsprechende Gegenmaßnahmen auszuführen. Anhand eines Beispiels aus der Praxis erläutert Dirk Wahlefeld den Nutzen der Vorhersage, um einen möglichen Angriff zu verhindern.

09.06.2022 / 14:20 Uhr
Dirk Wahlefeld

Head of Presales EMEA & US
Unsere Lösungen auf dem CSF