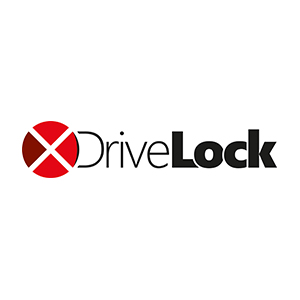 Landsberger Str. 396 // Campus West
81241 München
Deutschland

Telefon+49 89 54 636 49 0
Fax +49 89 54 636 49 30
Firmenprofil: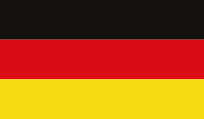 Wir sind ein deutsches Unternehmen. Im Jahr 1999 gegründet, zählen wir inzwischen zu den international führenden Spezialisten für IT Security und Datensicherheit.
Wir haben uns zum Ziel gesetzt, Unternehmensdaten, -geräte und -systeme zuverlässig zu schützen. Hierfür setzen wir auf neueste Technologien, erfahrene Security-Experten und Lösungen nach dem Zero-Trust-Modell.
Zero Trust bedeutet in heutigen Sicherheitsarchitekturen einen Paradigmenwechsel nach der Maxime "Never trust, always verify".
Diesem Prinzip folgt unsere DriveLock Zero-Trust-Plattform. Sie vereint die Elemente
Data Protection
Endpoint Protection
Endpoint Detection & Response
Identity & Access Management
Die voll integrierte Zero-Trust-Plattform unterstützt unterschiedliche Betriebssysteme, Endgeräte und wird als On-Premise und cloud-basierte Lösung angeboten.
Unsere Lösung ist Made in Germany und "ohne Backdoor".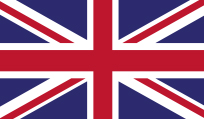 We are a German company. Founded in 1999, we are now one of the leading international specialists for IT and data security.
We have set ourselves the goal of reliably protecting corporate data, devices and systems. To achieve this, we rely on the latest technologies, experienced security experts and solutions based on the Zero Trust model.
In today's security architecture, zero trust means a paradigm shift according to the maxim "Never trust, always verify".
Our DriveLock Zero Trust platform follows this principle. It combines the elements:
Data protection
Endpoint protection
Endpoint Detection & Response
Identity & Access Management
The fully integrated zero trust platform supports different operating systems, end devices and is offered as an on-premise solution and managed security service.
Our solution is Made in Germany and "without a Backdoor".
Unser Solution Panel Speaker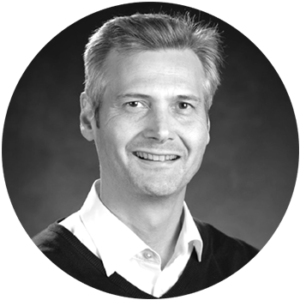 Andreas Fuchs
Head of Strategy & Vision
08.06.2022 / 12:20 Uhr

09.06.2022 / 12:10 Uhr
Solution Panel Thema 08.06.2022:
Endpoints schützen: das A und O!
Solution Panel Thema 09.06.2022:
NEU – Security made in Germany
Unser CSF Solutions Forum Beitrag
Warum eine moderne Endpoint Protection Cloud basiert sein sollte?
Viele Unternehmen scheuen nach wie vor Ihre Security Lösungen in die Cloud zu geben. Dabei bieten gerade Cloud basierte Endpoint-Protection Lösungen wesentliche Vorteile gegenüber der klassischen OnPremis Welt. Wir räumen auf mit Vorurteilen und zeigen Ihnen neben den Vorteilen, der Cloud basierten Lösung, wie einfach der Umzug eine bestehenden DriveLock Lösung in die Cloud ist.
09.06.2022 / 10:40 Uhr
Andreas Fuchs
Head of Strategy & Vision
Unsere Lösungen auf dem CSF