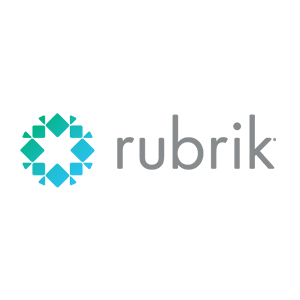 Rubrik Germany GmbH c/o Citco Deutschland GmbH

Mainzer Landstr. 41
60329 Frankfurt am Main
Deutschland
Firmenprofil: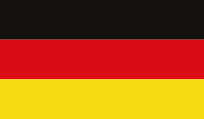 Rubrik, die Zero Trust Data Security Company™, bietet Datensicherheit und IT-Betriebssicherheit für Unternehmen. Die zentrale Idee von Rubrik ist es, Datensicherheit und Datenschutz auf einer einzigen Plattform bereitzustellen, einschließlich Zero Trust Data Protection, Ransomware Investigation, Incident Containment, Sensitive Data Discovery und Orchestrated Application Recovery. Das bedeutet, dass die Daten jederzeit verfügbar sind, sodass Unternehmen die benötigten Daten wiederherstellen können und kein Lösegeld zahlen müssen. Der Gedanke dabei: Wenn Unternehmen ihre Daten sichern, dann sichern sie ihre Anwendungen und somit auch ihren Geschäftsbetrieb.
Für weitere Informationen besuchen Sie bitte www.rubrik.com und folgen Sie @rubrikInc auf Twitter und Rubrik, Inc. auf LinkedIn.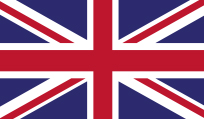 Rubrik, the Zero Trust Data Security™ Company, delivers data security and operational resilience for enterprises. Rubrik's big idea is to provide data security and data protection on a single platform, including: Zero Trust Data Protection, ransomware investigation, incident containment, sensitive data discovery, and orchestrated application recovery. This means data is ready at all times so you can recover the data you need and avoid paying a ransom. Because when you secure your data, you secure your applications, and you secure your business.
For more information please visit www.rubrik.com and follow @rubrikInc on Twitter and Rubrik, Inc. on LinkedIn.
Unser Solution Panel Speaker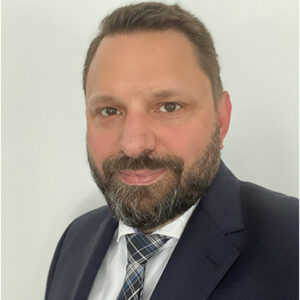 Frank Schwaak
Field CTO EMEA
08.06.2022 / 16:00 Uhr
Solution Panel Thema:
Vorsorge ist besser als Nachsorge: Backups und Business Continuity
Unser CSF Solutions Forum Beitrag
Verschlüsselt, was jetzt? Die richtige Reaktion auf Ransomware Angriffe!
Erster Schritt: Den Schaden erkennen, eingrenzen und den Geschäftsbetrieb so schnell wie möglich wieder normalisieren. Dazu muss man sich aber über folgende Punkte im klaren darüber sein:
Wie groß ist der Blast Radius und welche Systeme sind betroffen?

Wurden eventuell personenbezogene Daten abgegriffen?

Wann hat die Malware die Infrastruktur erreicht und um welche Art von Angriff handelt es sich?

Sind die Backups logisch vom Netzwerk isoliert, und lassen sich die Daten schnell wiederherstellen?

Ist der Zugriff auf das Backupsystem durch Multi Faktor Authentifizierung abgesichert?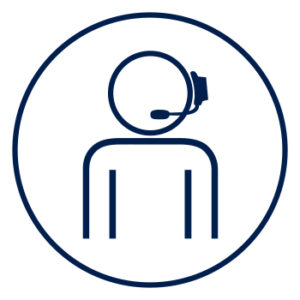 08.06.2022 / 14:00 Uhr
Jan Stöver
Inside Sales Engineer
Unsere Lösungen auf dem CSF