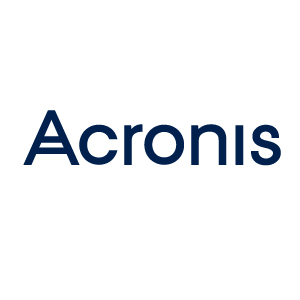 Acronis Germany GmbH
Landsberger Straße 110
80339 München
Deutschland
Firmenprofil: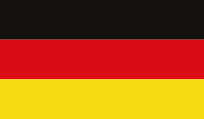 Acronis setzt mit seinen innovativen Lösungen für Backup, Ransomware-Abwehr, Disaster Recovery, Storage und EFSS (Enterprise File Sync & Share) den Standard in den Bereichen Cyber Protection. Unterstützt durch seine KI-basierte Active Protection-Technologie, Blockchain-basierte Datei-Authentifizierungen und eine einzigartige Hybrid Cloud-Architektur sichert Acronis bei niedrigen und kalkulierbaren Kosten alle Daten in allen gängigen Umgebungen – egal ob physische, virtuelle, Cloud- oder Mobilgeräte-Applikationen sowie -Workloads.
Acronis, 2003 in Singapur gegründet und seit 2008 mit einem Hauptsitz in der Schweiz ansässig, beschäftigt heute mehr als 1,400 Mitarbeiter in 18 Ländern. Seinen Lösungen vertrauen mittlerweile weltweit mehr als 5 Millionen Kunden und 500.000 Unternehmen – wozu auch 100% der Fortune-1000-Unternehmen gehören. Die Produkte von Acronis können von 50.000 Partnern und Service Providern in über 150 Ländern und in mehr als 30 Sprachen bezogen werden.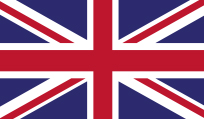 Acronis sets the standard for cyber protection through its innovative backup, anti-ransomware, disaster recovery, storage, and enterprise file sync and share solutions. Enhanced by its award-winning AI-based active protection technology, blockchain-based data authentication and unique hybrid-cloud architecture, Acronis protects all data in any environment – including physical, virtual, cloud, mobile workloads and applications – all at a low and predictable cost.
Founded in Singapore in 2003 and incorporated in Switzerland in 2008, Acronis now has more than 1,400 employees in 18 countries. Its solutions are trusted by more than 5 million consumers and 500,000 businesses, including 100% of the Fortune 1000 companies. Acronis' products are available through 50,000 partners and service providers in over 150 countries in more than 30 languages.
Unser Solution Panel Speaker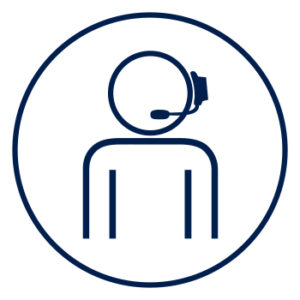 Name
Position
Datum/Uhrzeit
Vortragsthema
Unsere Lösungen auf dem CSF