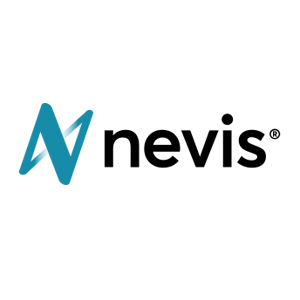 Firmenprofil: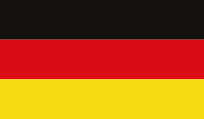 Nevis entwickelt Sicherheitslösungen für die digitale Welt von morgen: Das Portfolio umfasst passwortfreie Logins, die sich intuitiv bedienen lassen und Nutzerdaten optimal schützen. Als Spezialist für Authentisierung bringt Nevis mehr als zwanzig Jahre Erfahrung mit: Bis Anfang 2020 als Teil der AdNovum Informatik AG, seither als eigenständige Ausgründung. In der Schweiz ist Nevis Marktführer für Identity und Access Management und sichert über 80 Prozent aller E-Banking-Transaktionen. Weltweit setzen Behörden sowie führende Dienstleistungs- und Industrieunternehmen auf Lösungen von Nevis. Neben dem Hauptsitz in Zürich unterhält Nevis auch Standorte in Deutschland, dem Vereinigten Königreich und Ungarn.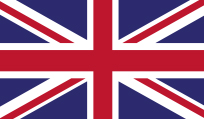 Nevis develops security solutions for the digital world of tomorrow. Our portfolio includes passwordless logins, which are intuitive to use and offer optimal protection of user data. As a specialist in authentication, Nevis has more than twenty years of experience: until early 2020 as a part of AdNovum Informatik AG, and since then as an independent spin-off company. Nevis is the market leader for Identity and Access Management in Switzerland, and it protects over 80 percent of all e-banking transactions. Government authorities and leading service providers and industrial companies across the globe rely on Nevis solutions. In addition to its headquarters in Zurich, Nevis operates offices in Germany, the United Kingdom, and Hungary.
Unser Solution Panel Speaker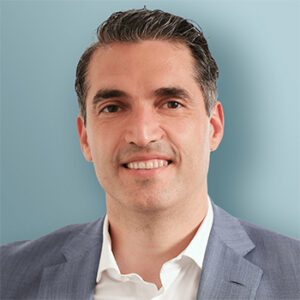 Serkan Kabatas
Director Enterprise Sales
08.06.2022 / 12:00 Uhr
Solution Panel Thema:
Einfacher Schutz für den Mittelstand
Unser CSF Solutions Forum Beitrag
Cyber Risiken am Beispiel von Account Takeover: Ursachen, Methoden und kundenzentrierte Abwehrlösungen
Sicherheitsrisiken im Internet sind real doch welche Risiken gibt es eigentlich, wie werden die Angriffe durchgeführt und welche Gegenmaßnahmen gibt es? Dies schauen wir uns heute am Beispiel von "Account Takeovers" an denn aktuell basieren rund 80% der Attacken darauf, dass Angreifer die Kontrolle über fremde User-Accounts übernehmen.
In einer breit angelegten Studie zeigt Nevis erstmals auf, was solche Attacken die betroffenen Unternehmen wirklich kosten. Zusätzlich zu den Gegenmaßnahmen wird erläutert wie man mit modernen Sicherheitslösungen auch gleichzeitig das Kundenerlebnis signifikant verbessern kann.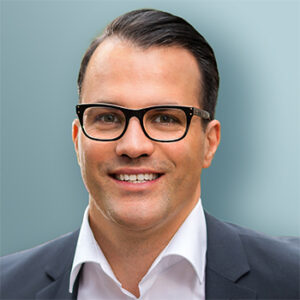 Manuel Bäumle
Sales Executive
09.06.2022 / 12:40 Uhr
Unsere Lösungen auf dem CSF