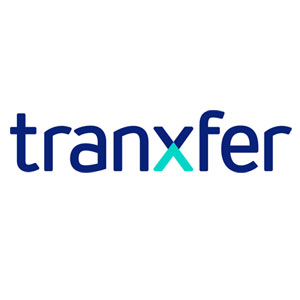 Firmenprofil: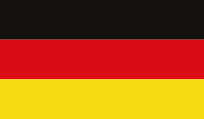 Tranxfer ist ein führendes Cybersecurity-Unternehmen, das 2019 in Barcelona innerhalb der Iris Venture Builder Gruppe gegründet wurde und sich seitdem international positioniert hat. Tranxfer stellt eine sichere und einfach zu verwendende Unternehmenslösung zum Senden und Empfangen von Dateien bereit (MFT).
Die wichtigsten Funktionen beinhalten: 
End-zu-End Verschlüsselung
Antivirus
DLP Modul (konfigurierbar)
2FA-Authentifizierung
Inhaltszertifizierung per Hash und Zeitstempel
Automatische Löschung der Dateien nach Datum
Option der "nur Ansicht"-Berechtigung mit Wasserzeichen
Bei welchen Herausforderungen unterstützt Sie Tranxfer? 
Shadow-IT
Die falsche Verwendung des E-Mail-Postfachs als 2. Dokumentenablage
Mangel an Rückverfolgbarkeit (Audit) und Löschkonzept
Informationsleaks und Notwendigkeit von DLP-Regeln
Sie können die Plattform per Webzugang nutzen, per API oder über unsere Plugins für O365, Outlook, Gmail & MS Teams direkt in Ihren Arbeitsalltag integrieren. Tranxfer bietet somit ein perfektes Gleichgewicht zwischen Benutzerfreundlichkeit und komplexen fortschrittlichen Sicherheitsfunktionen für den Benutzer und Sicherheitsbeauftragten.

Erweiterte Funktionen für Informationssicherheit, Rückverfolgbarkeit, Audit und Einhaltung gesetzlicher Vorschriften machen Tranxfer zur sichersten Option für Ihr Unternehmen zur Übertragung von vertraulicher Information. Ihr gesamter Datenverkehr wird mit SSL/TLS-Zertifikaten abgewickelt. Die Daten werden nach dem AES-256-Standard verschlüsselt und aufbewahrt.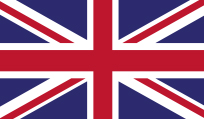 Tranxfer is a leading cybersecurity company that was founded in Barcelona in 2019 within the Iris Venture Builder group and has since then positioned itself internationally. Tranxfer provides a secure and easy-to-use enterprise solution for sending and receiving files (MFT).
Key features include:
End-to-end encryption
Antivirus
DLP module (configurable)
2FA authentication
Content certification via checksum and timestamp
Automatic deletion of files by date
"View-only" option with watermark
 What challenges can Tranxfer help you with?
Shadow IT
The incorrect use of your e-mail inbox as a 2nd repository
Lack of traceability (audit) and deletion concept
Information leaks and the need for DLP rules
You can use the platform via web access, integrate it directly into your everyday work via API or via our plugins for O365, Outlook, Gmail & MS Teams. Tranxfer thus offers a perfect balance between ease of use and complex advanced security features both for the user and security officer.

Advanced information security, traceability, audit and regulatory compliance features make Tranxfer the most secure option for your organization to transfer confidential information. All your traffic is handled with SSL/TLS certificates. The data is encrypted and stored according to the AES-256 standard.
Unser Solution Panel Speaker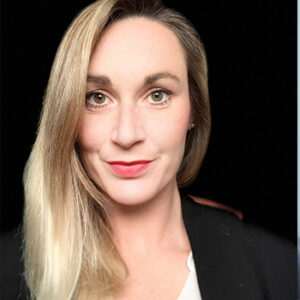 Susanna Hoyer
Country Manager DACH
09.06.2022 / 11:00 Uhr
Solution Panel Thema:
Datenschutz & Informationssicherheit
Unser CSF Solutions Forum Beitrag
Dunkle Wolken in der Cloud
Schatten IT resultiert wenn Angestellten nicht die richtigen Werkzeuge an die Hand gegeben werden. Tranxfer geht in diesem Vortrag auf die Notwendigkeit und Vorteile eines separaten Kanals mit E2E-Verschlüsselung und Audit-Trail für den Informationsaustauschs mit Externen ein. Ihr Weg zur ZERO Attachment Philosophie.
Sicherheit und Anwenderfreundlichkeit gehen bei Tranxfer Hand in Hand –  eine MFT Lösung, die Ihren Angestellten den Arbeitsalltag erleichtert, nicht erschwert.
08.06.2022 / 15:20 Uhr
Susanna Hoyer
Country Manager DACH
Unsere Lösungen auf dem CSF