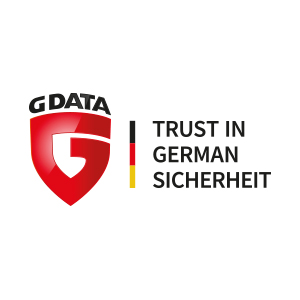 G DATA CyberDefense AG

Königsallee 178
44799 Bochum
Deutschland
Firmenprofil: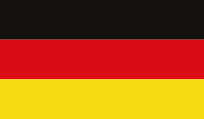 Mit umfassenden Cyber-Defense-Dienstleistungen macht der Erfinder des AntiVirus Unternehmen verteidigungsfähig gegen Cybercrime. Über 500 Mitarbeiter sorgen für die digitale Sicherheit von Unternehmen und Anwendern. Made in Germany: Mit über 30 Jahren Expertise in Malwareanalyse betreibt G DATA Forschung und Softwareentwicklung ausschließlich in Deutschland. Höchste Ansprüche an den Datenschutz sind oberstes Gebot. 2011 hat G DATA mit dem Vertrauenssiegel "IT Security Made in Germany" des TeleTrust e.V. eine "No-Backdoor"-Garantie abgegeben.

G DATA bietet ein Portfolio von AntiVirus und Endpoint Protection über Penetrationstests und Incident Response bis zu forensischen Analysen, Security-Status-Checks und Cyber-Awareness-Trainings, um Unternehmen wirksam zu verteidigen.

Neue Technologien wie DeepRay schützen mit Künstlicher Intelligenz vor Malware. Service und Support gehören zum G DATA Campus in Bochum. G DATA Lösungen sind in 90 Ländern erhältlich und wurden vielfach ausgezeichnet.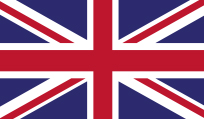 With its comprehensive cyber defence services, the German inventor of antivirus software enables companies to defend themselves against cybercrime. Over 500 employees provide digital security for companies and users. Made in Germany: With over 30 years of expertise in malware analysis, G DATA carries out research and development exclusively in Germany. The highest requirements on data protection are our top priority. Back in 2011, G DATA signed a "No backdoor" guarantee, under the TeleTrust voluntary commitment "IT Security made in Germany".
G DATA offers a comprehensive portfolio of antivirus, endpoint protection and penetration testing software, plus incident response, forensic analysis, security status checks and cyber awareness training, to defend companies effectively. New technologies such as DeepRay use artificial intelligence to offer protection against malware.
Service and support are offered at the G DATA Campus in Bochum – which runs on green electricity, as do the Trojan Horse Café and the Bistro.
G DATA solutions are available in 90 countries and have received numerous awards, the most recent being a double victory at the PUR Award for malware protection and email security.
Unser Solution Panel Speaker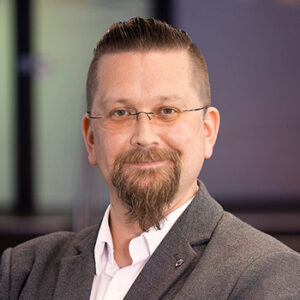 Tim Berghoff
Security Evangelist

08.06.2022 / 14:20 Uhr

09.06.2022 / 12:10 Uhr
Solution Panel Thema 08.06.2022:
Sicherheitskultur im Unternehmen umsetzen
Solution Panel Thema 09.06.2022:
NEU – Security made in Germany
Unser CSF Solutions Forum Beitrag
Security Awareness Trainings: Erfolgsfaktoren und Formate
Cybersicherheit fängt bei Ihren Mitarbeitenden an. Wenn Ihr Team vorbereitet ist und die Gefahren kennt, senken Sie das Risiko teurer Cyberangriffe deutlich. Wir zeigen Ihnen die Erfolgsfaktoren durch E-Learning inklusive Gamification.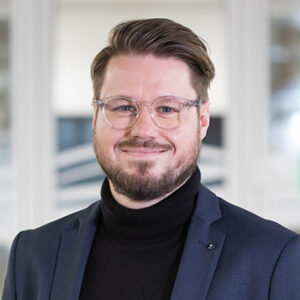 09.06.2022 / 13:40 Uhr
Christian Laber
Head of E-Learning Development
Unsere Lösungen auf dem CSF