for Your MSP/MSSP Business
CSF Proud Launching Partner of MSP GLOBAL 2023
It's time to take the lead
in cyber security.

Expand your Business
in the MSP/MSSP Market.
CSF is Partner of MSP Global. We addressing together your future market as MSP/MSSP
Get Access and Present Your Solutions to the Entire Value Chain in the MSP/ MSSP Market –
Exhibit at the Nürburgring Race Circle.
You will Meet Your Target Groups at MSP GLOBAL
ALL LEVEL DECISION MAKERS (1ST 2ND 3RD)
Are you already an MSP/MSSP?
Let's go straight to the facts!
Register with CSF and get access to
exclusive
Benefits
to MSP Global
ON TOP
PLUS+

CSF BENEFITS
Review Solution Panels 2022
Don't Miss the Next Step and Save Your Leads for a Successful Start in 2024
Key Notes, Masterclass Sessions, Exhibtor Speech, Expert Panels, Plug & Play Booth, Networking Events Each Day and Night). Plus, only for CSF Members Soluton Panels and 20% Discount.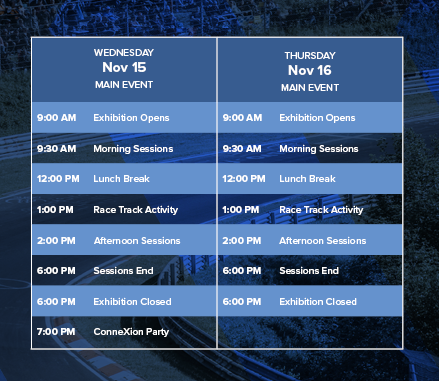 Contact the CSF and save your seat in the pole position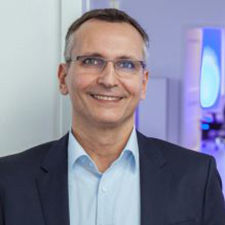 Cyber Security Fairevent
Waveline-Mar.Com
Hasan Ezdi
Landsberger Straße 336
80687 München
Deutschland
Tel +49 (0) 89 / 124757 – 321
Fax +49 (0) 89 / 124757 – 330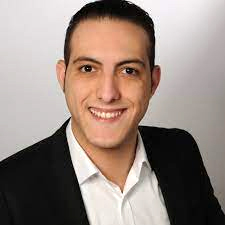 Cyber Security Fairevent
Waveline-Mar.Com
Ali Sarwari
Landsberger Straße 336
80687 München
Deutschland
Tel +49 (0) 89 / 124757 – 334
Fax +49 (0) 89 / 124757 – 330