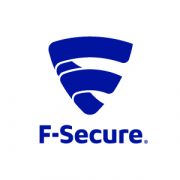 F-Secure GmbH
Kistlerhofstr. 172c
81379 München
Deutschland
+49 89 7874672 500
Firmenprofil: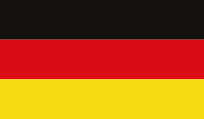 Niemand hat einen besseren Einblick in echte Cyber-Angriffe als F-Secure.
Das finnische IT-Sicherheitsunternehmen berät lückenlos von der frühzeitigen Erkennung von Bedrohungsszenarien bis zur adäquaten Reaktion. Mittlerweile werden die preisgekrönten Cybersecurity-Lösungen von F-Secure auf Millionen von Geräten genutzt. Führende Banken, Fluggesellschaften und Unternehmen vertrauen auf F-Secures Engagement bei der Bekämpfung der gefährlichsten Bedrohungen dieser Welt.
Aus dieser Erfahrung und mithilfe innovativer KI-Lösungen entwickeln und realisieren die Security-Berater von F-Secure unübertroffene Sicherheitskonzepte und arbeiten zusammen mit einem Netzwerk aus Top-Channel-Partnern und über 200 Service-Anbietern an ihrer Mission: Die umfassende IT-Sicherheit für jeden Nutzer.
F-Secure wurde 1988 gegründet und ist an der NASDAQ OMX Helsinki Ltd gelistet.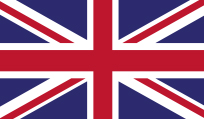 Nobody has better visibility into real-life cyber attacks than F-Secure. We're closing the gap between detection and response, utilizing the unmatched threat intelligence of hundreds of our industry's best technical consultants, millions of devices running our award-winning software, and ceaseless innovations in artificial intelligence. Top banks, airlines, and enterprises trust our commitment to beating the world's most potent threats.
Together with our network of the top channel partners and over 200 service providers, we're on a mission to make sure everyone has the enterprise-grade cyber security we all need.
Founded in 1988, F-Secure is listed on the NASDAQ OMX Helsinki Ltd.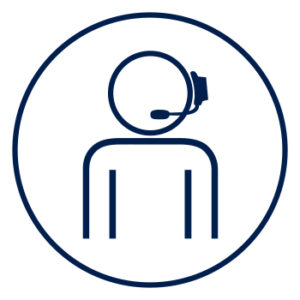 Name
Position
Datum/Uhrzeit
Vortragsthema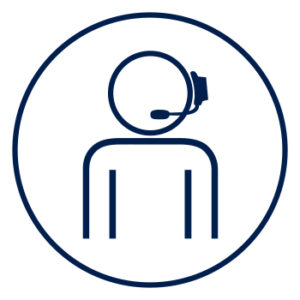 Name
Position
Datum/Uhrzeit
Vortragsthema